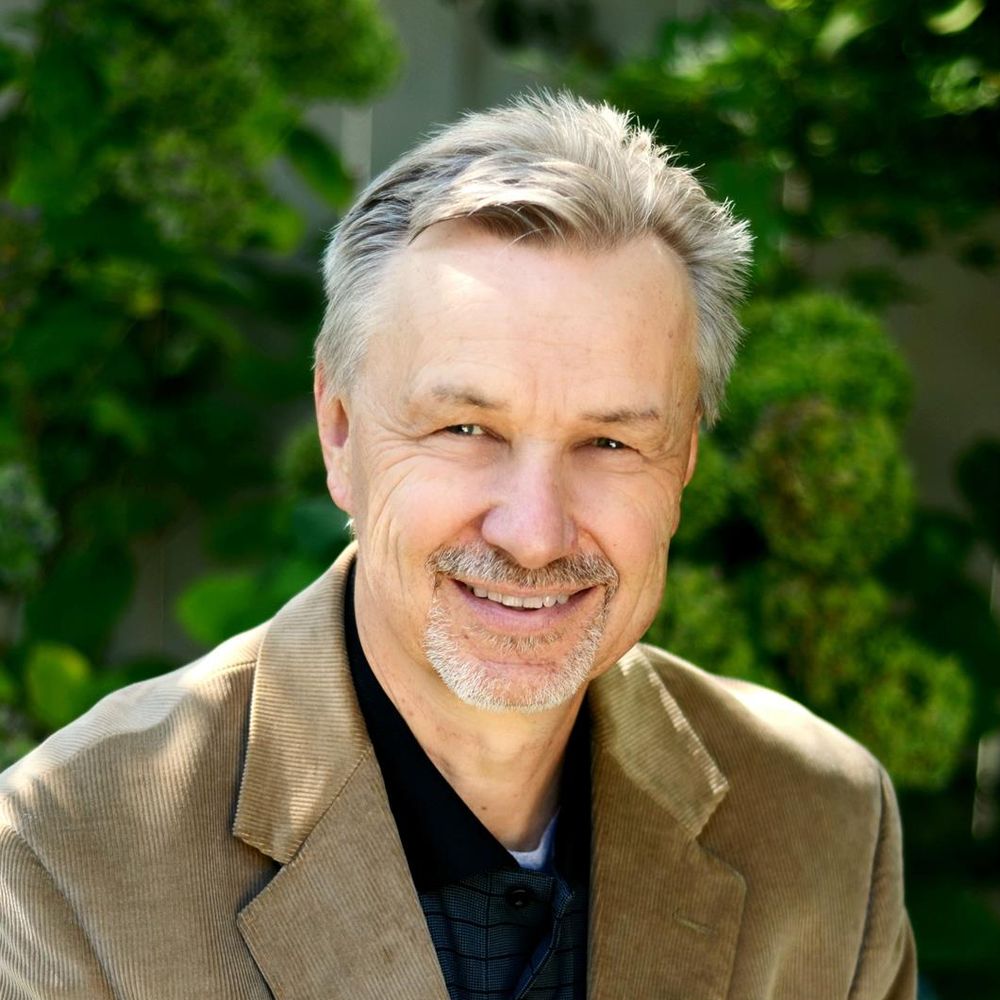 Harry Steinbach - Business & Technical Director
Harry is a retired Boeing engineering technical employee, and has also served for many years as a contemporary church music worship leader. He has been trained in engineering disciplines and knows how to focus on details in order to succeed. Working as a leader in performing church music and using audio visual equipment has provided him with a solid background in audio and lighting implementation, experience with performing live, and running events such as wedding ceremonies, church services, and memorial services.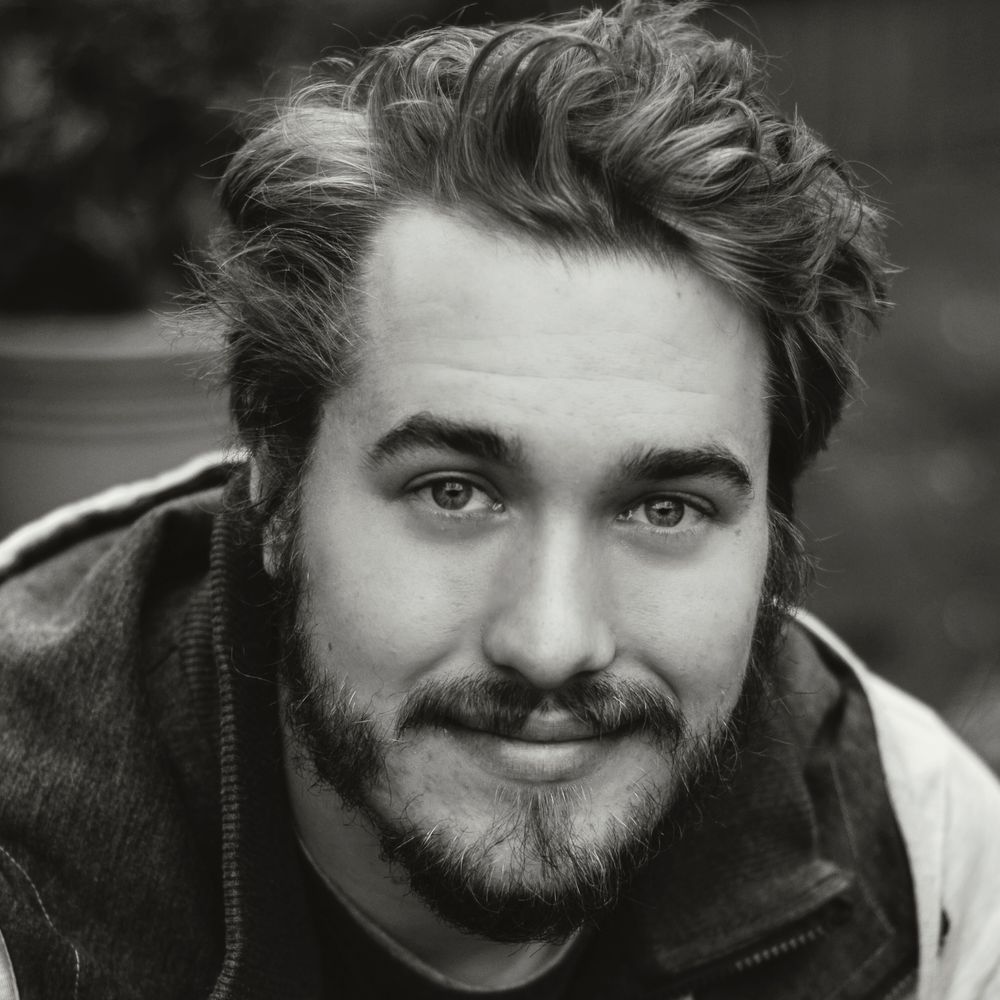 Alex Bagby - DJ / Sound & Lighting Tech
Alex is a seasoned musician, DJ, and audio / visual pro. His easy going nature and professional attitude bring great value to our events. His style is low-key but also engaging. You can trust Alex to provide a solid and professional event.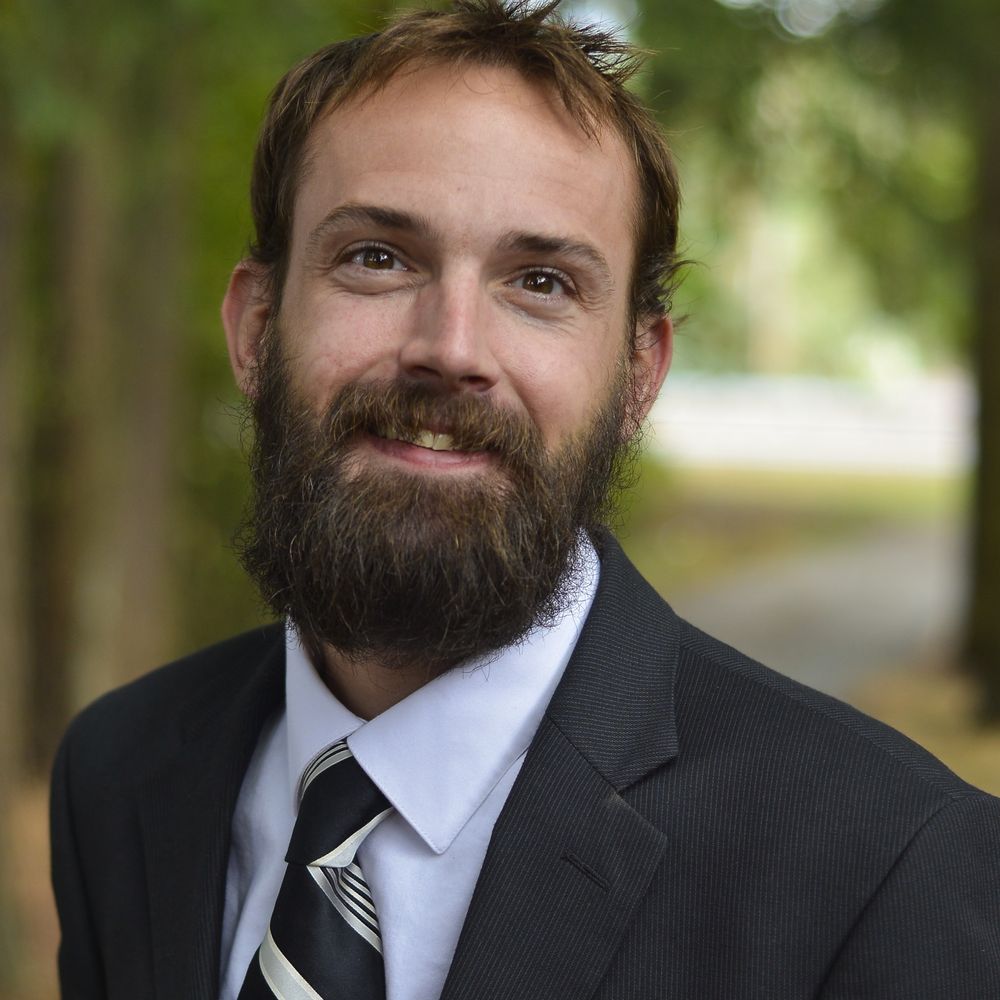 Owen - DJ / Sound & Lighting Tech
Owen is a skilled electrician, a talented DJ and sound & lighting tech, he is very focused on details and getting the job done right. He is also a skilled musician, and vocalist. We are grateful to have him on our team!